mishaswhore: Do you ever fear rejection so much, that you reject yourself for others before they can reject you?
1 tag
"Immature people falling in love destroy each other's freedom, create a bondage,..."
– Osho (via phantogrampandora)
2 tags
3 tags
"25 Things To Do Before You Turn 25 1. Make peace with your parents. Whether..."
– Unknown (via tyleroakley)
"Your twenties are meant for floundering, choosing weird and bad jobs, learning..."
– I know it's wicked douchey to quote yourself, but sometimes I think I'd make a great commencement speaker. Just gave this obnoxious pep talk to my best friend and figured it might hit a note with some of you guys. Tis the season for post-grad freakouts after all! (via ginafindsbalance)
closer-each-day: Sometimes I drink too much vodka or eat 3 servings of macaroni and cheese in one sitting, but by far the most unhealthy habit I have is comparing myself to others.
2 tags
1 tag
"Don't make compromises, don't worry about making a bunch of money or being..."
– Patti Smith (via cajunboy)
3 tags
"Most pressing and important priority in life: learning to love and accept myself..."
– (via bottom-of-our-hearts)
I'm actually in love with the potential my body...
You will never regret going to the gym, eating...
1 tag
fitandbootyful: crazysexyfierce: str—ong: It doesn't matter if your shoes are from nike or not. If your sport bra was expensive or not. It doesn't matter if you have a membership at a gym or you work out at home. It doesn't matter if your tumblr/fitblr has many followers or just 10. You work out for your own life and own body. Keep going and you will get there. Definitely needed this.
3 tags
lyssissherlocked: Please if you are in Texas go donate blood today. Especially if you are in Central Texas or the DFW area. The Red Cross was just on our morning news asking for blood donations for the tragedy in West, Tx.  
4 tags
Human Rights
It's 2013 and we are still debating whether or not people should have equal rights based on their sexual orientation.  I think Macklemore says it best, "It's human rights for everybody, there is no difference."
1 tag
5 tags
Life changes
HW: 240s (spring 2012) SW: 230 (June 2012) CW: 180 Binge eating disorder, PCOS, and depression have controlled the past five years of my life. Since June, I have started eating clean and exercising more frequently. Everyday I wake up feeling more balanced and hopeful than I felt the previous day.  I have been a heavier individual my entire life, but I am finally taking control of my body and...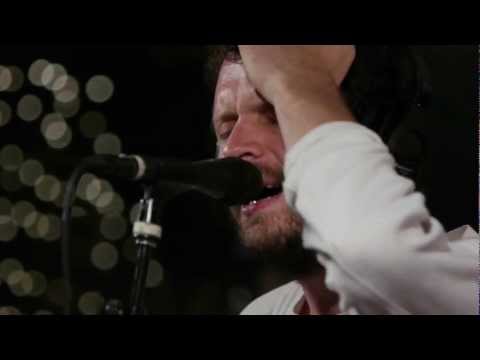 3 tags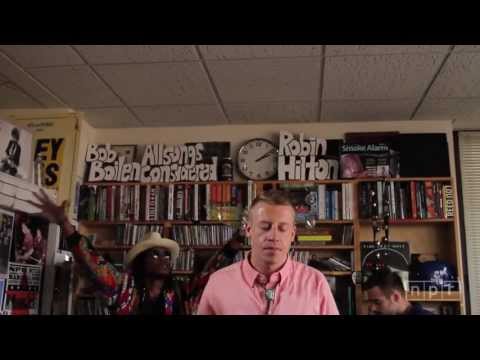 1 tag
Watch
2 tags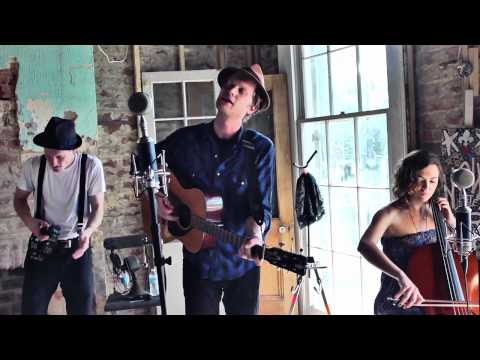 3 tags
1 tag
4 tags
2 tags
"I'll tell you about a secret I've been undermining. Every little lie..."
5 tags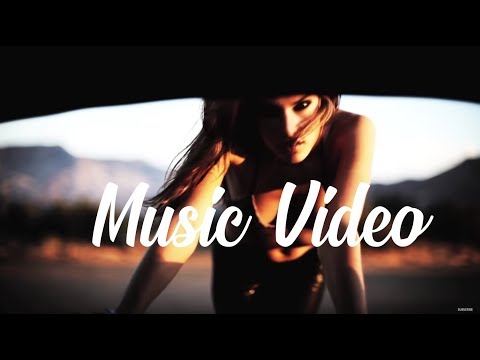 1 tag
"I really wanna drop this album soon. Your ears NEED this. Turnt up. Scott."
– (via bijan)
4 tags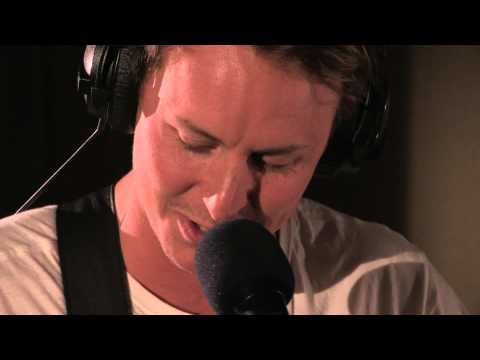 4 tags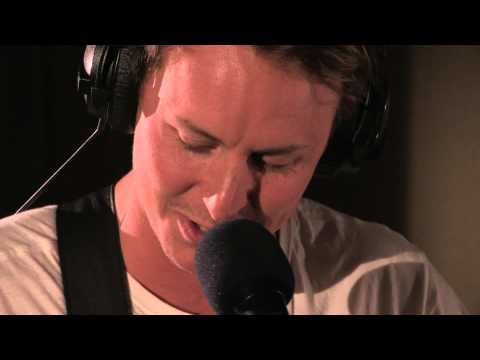 5 tags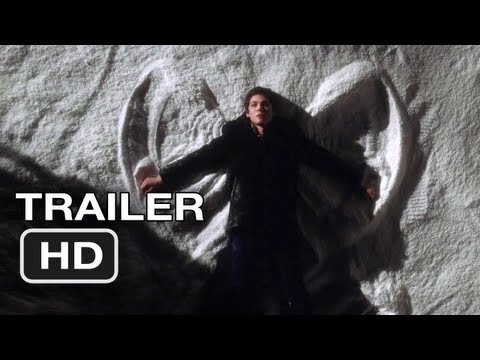 3 tags
3 tags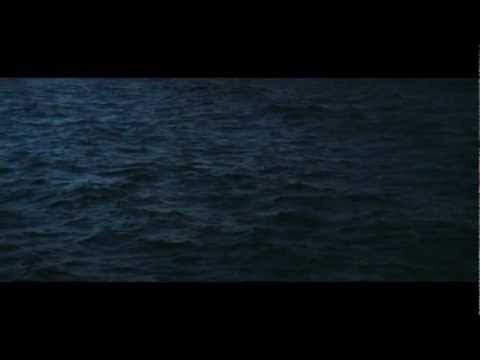 5 tags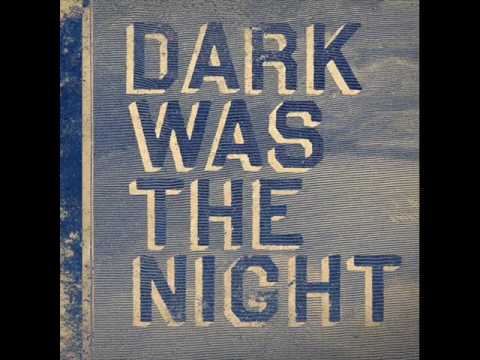 3 tags
2 tags
"Now my life is sweet like cinnamon. Like a fucking dream I'm living in." — Lana Del Rey
1 tag
"The true repairman will repair man."
– Community (via mindbodyzen)